---
Video covering the current event here, GIF images below:
This has happened for three days in a row at the same locations! See day two here:
Here is where things began in earnest on October 4, 2020:

_______

October 7, 2020
THOUSANDS of sudden bursts of heat, many with smoke but not at farmers fields.. several in Bayou locations as well as at oil + gas wells flaring off.
(right click and view image for each GIF below to view full size)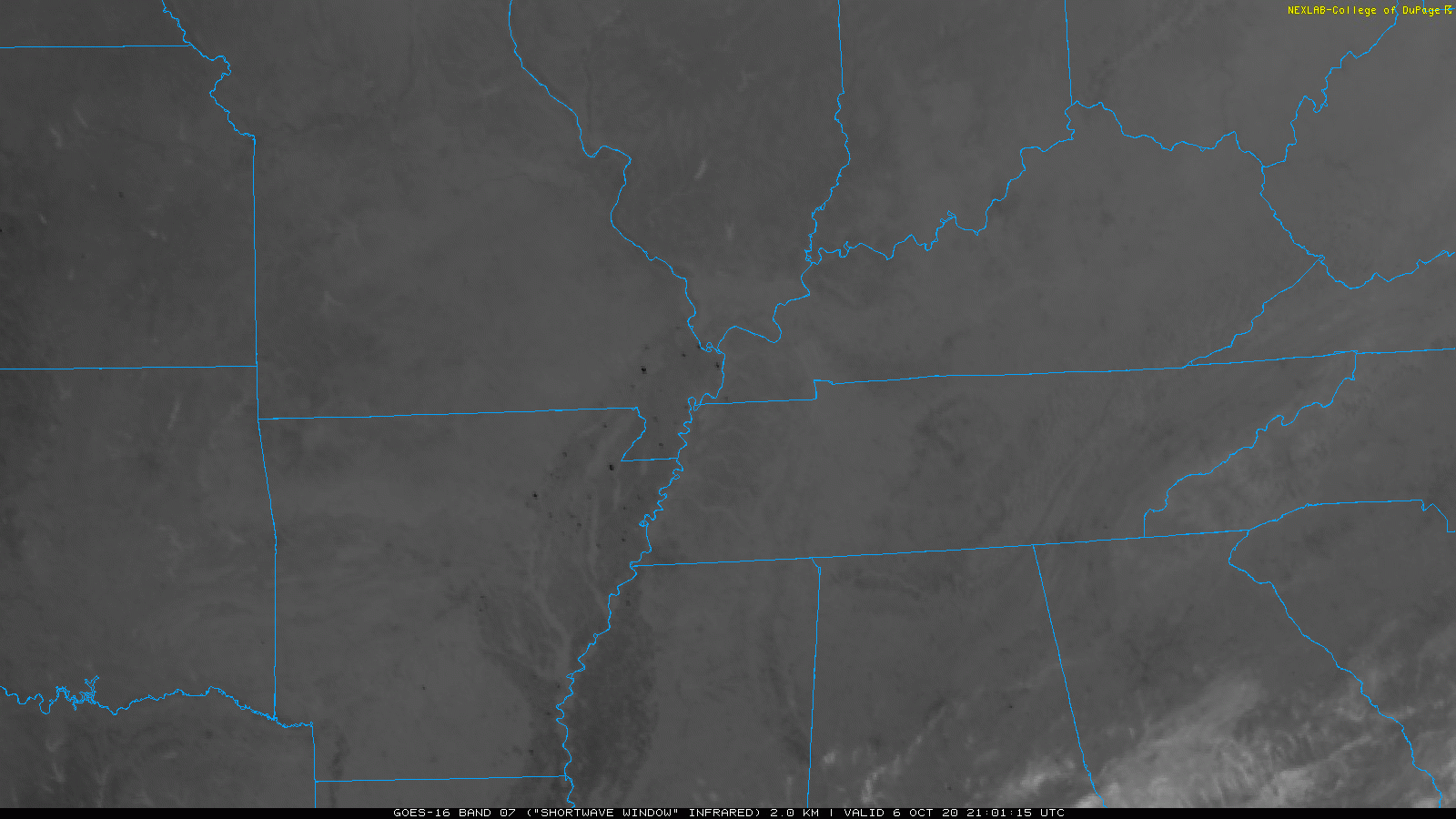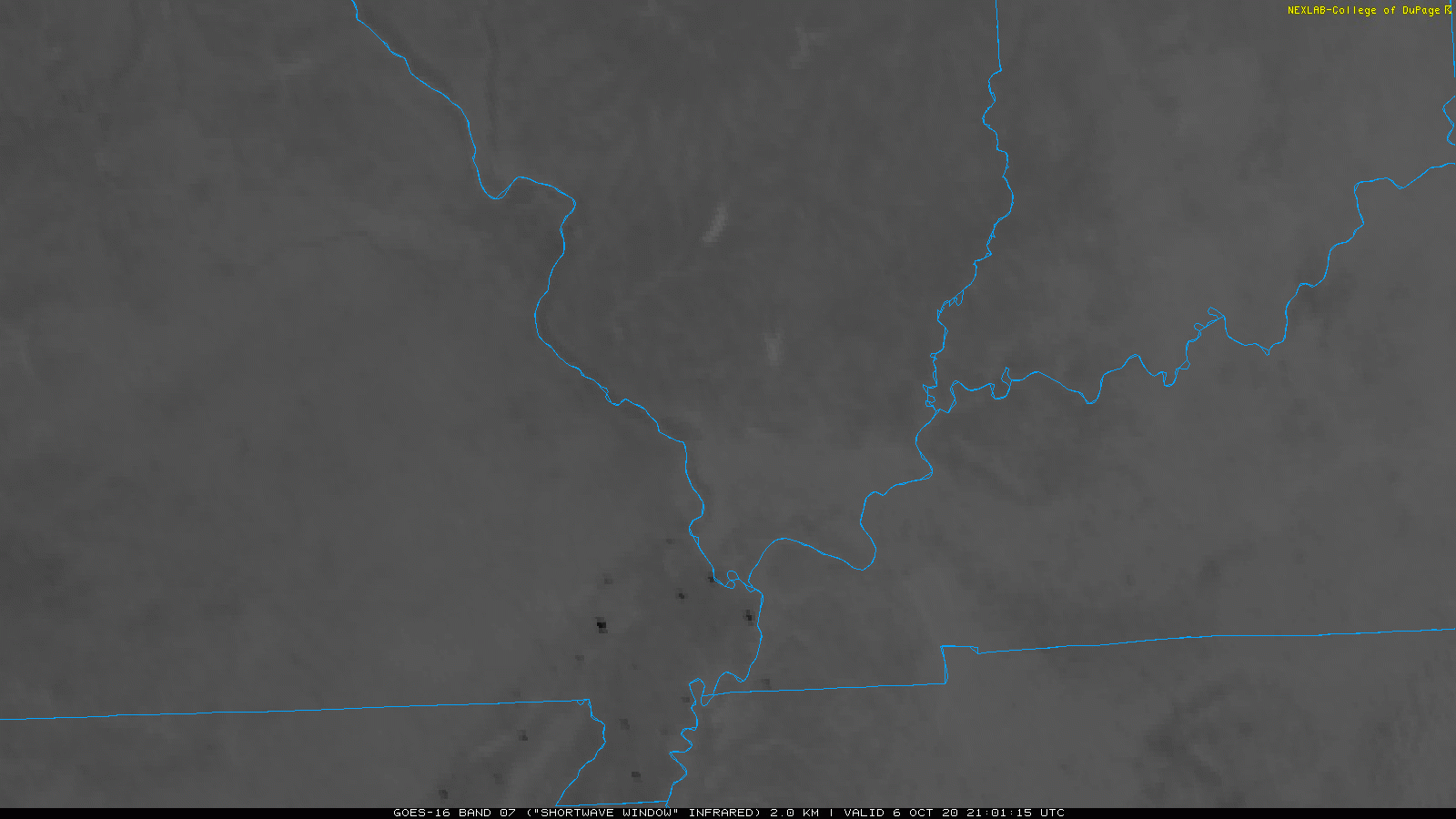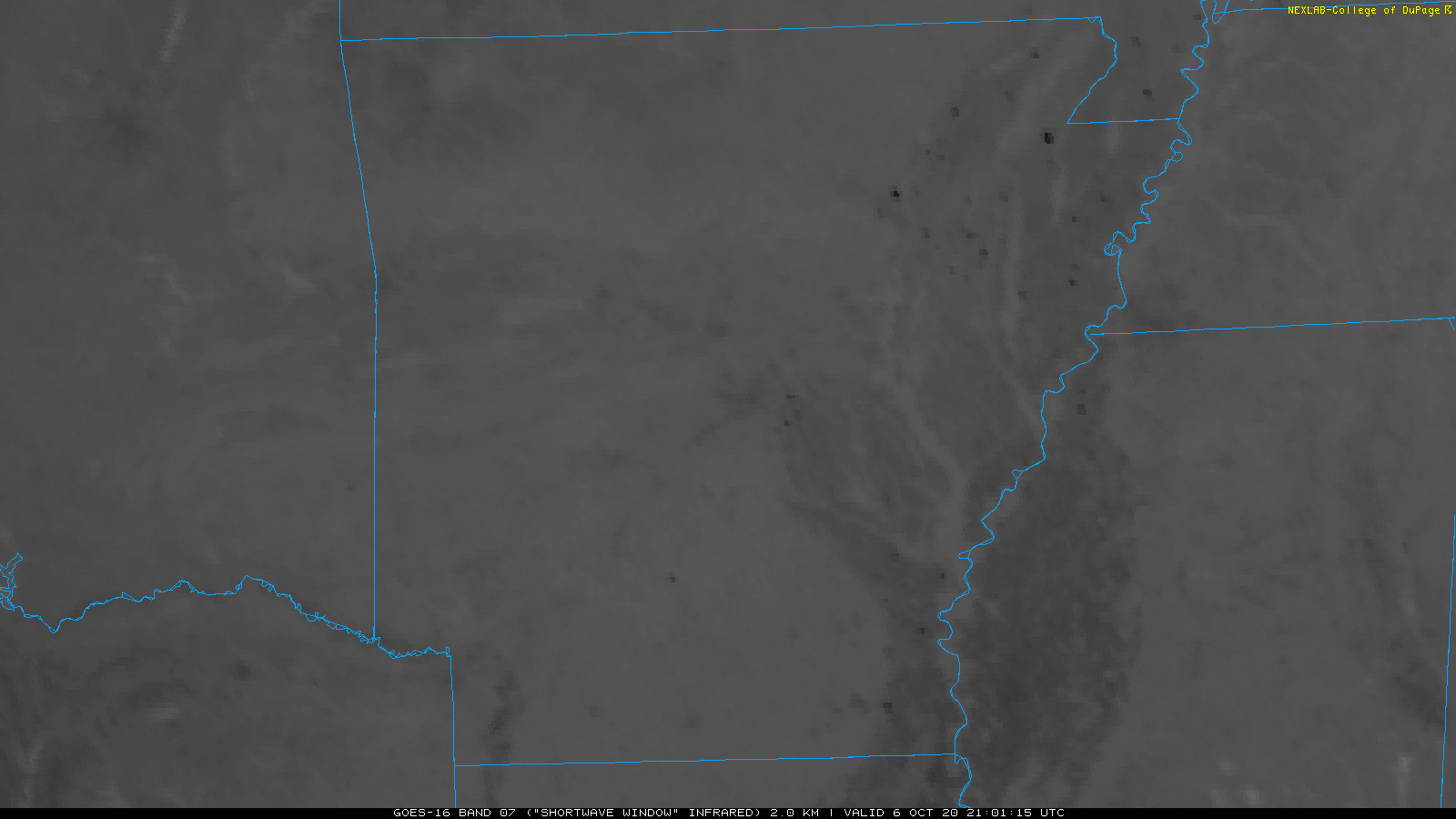 Several of the hot spots can be seen below (as flashes of white) on the NIR (infrared) particle view. Notice they carry on after sunset.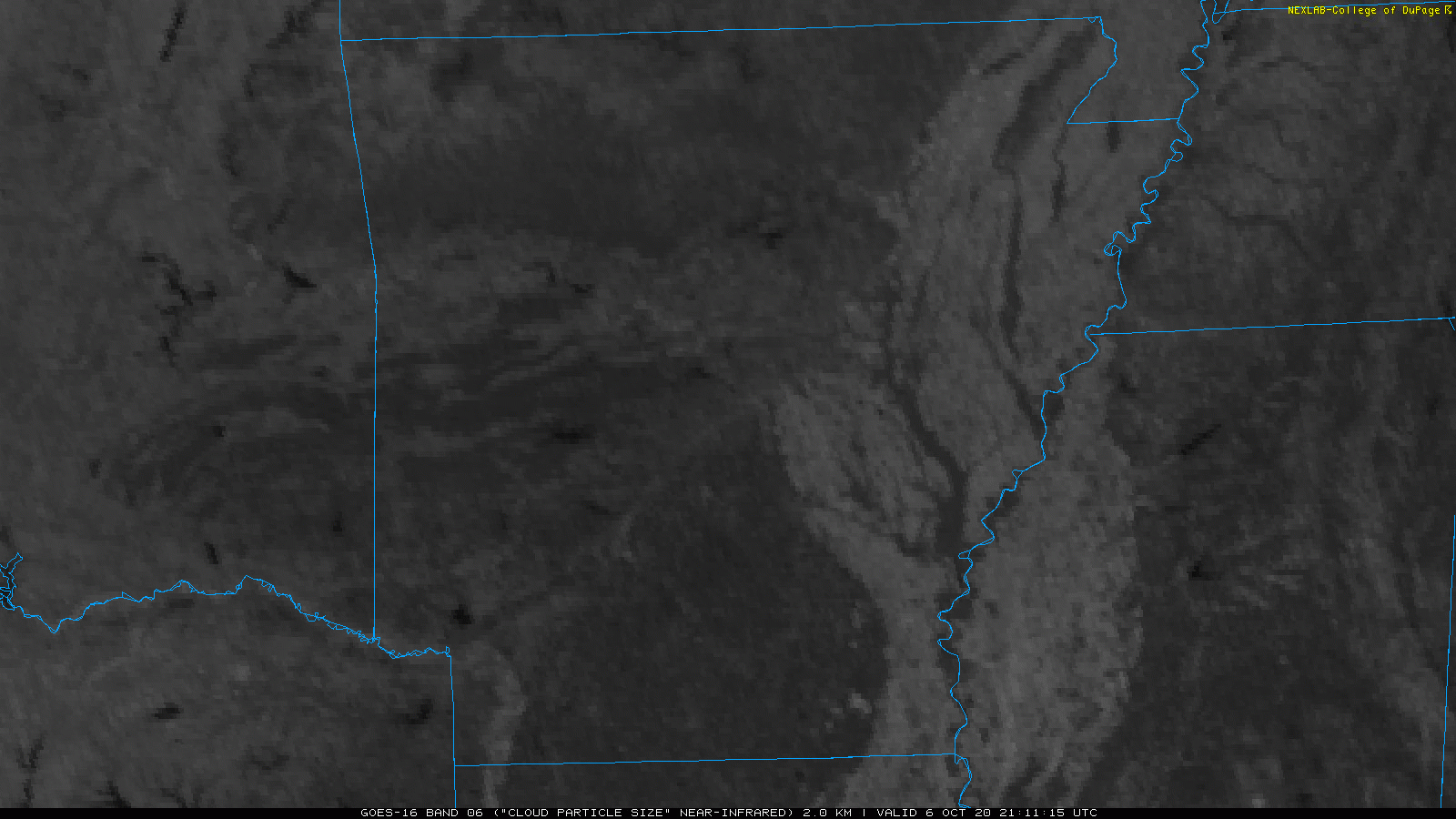 Additionally ALL of the hot spots seem to flicker on and off for 5 or 10 min then vanish ( measuring in 500K+ temps 700F+) , thus ruling out any kind of man made fires which would last more than 5 min being that each location is fairly large.
The points showing as hot spots near Kansas , Oklahoma, Texas, Mississippi, Alabama, and Louisiana.. many are directly at drill points for oil and gas.
To top it all off a rare M2.9 earthquake struck Pennsylvania just South of yesterdays hot spot locations from October 5 and 6, 2020!

See those previous Pennsylvania hot spots here, now that a rare earthquake has struck next to the hot spot location, worthy to pay attention:
___
(not farmers burning their fields , or a "glitch".. these hot spots are producing smoke.. many locations go back to forest / tree locations, oil + gas wells (not fields)
Live satellite view here:
https://weather.cod.edu/satrad/?parms=subregional-Bootheel-07-200-0-100-1&checked=map&colorbar=undefined
Hot spot placemarks for Goes 16 here: https://fsapps.nwcg.gov/googleearth.php?sensor=goes&extent=conus