ALERT ! October 7, 2020
An earthquake swarm has broken out on the New Madrid Seismic zone next to Success, Arkansas and Maynard Arkansas about 3 miles South of the Missouri border!!!!!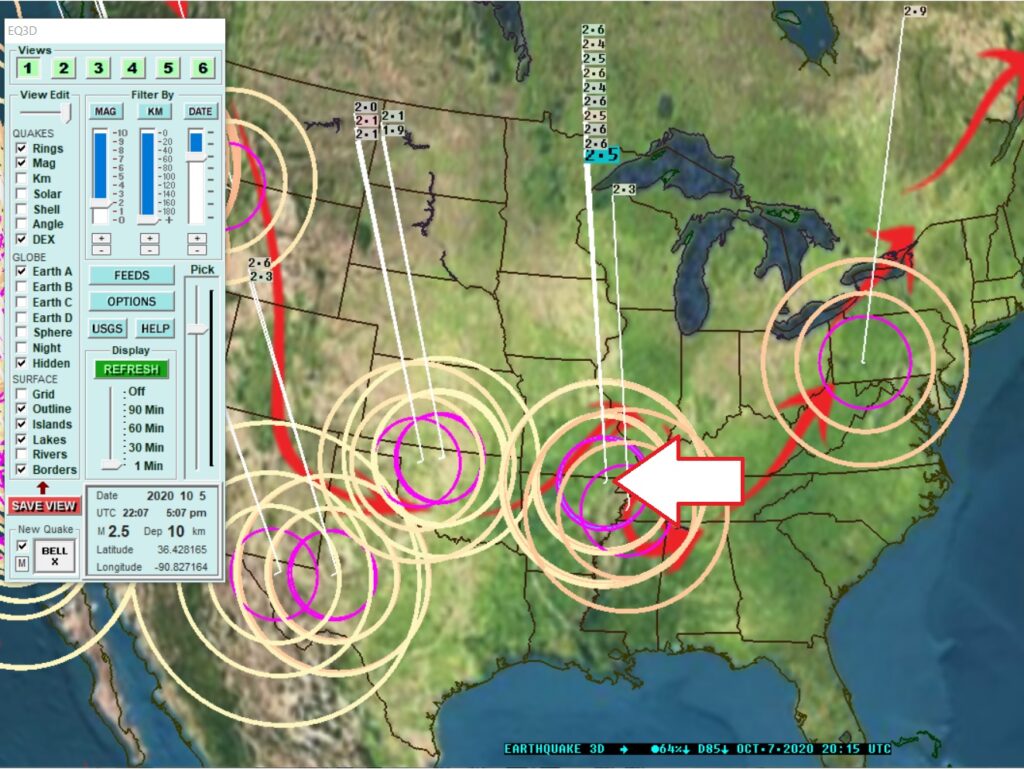 Success, AR … how about that for the name of the swarm location?! Taking that as a sign … much love everyone!
Let's hope its just a swarm that takes place and that's it.. instead of a single larger quake.
This new earthquake swarm, after months without anything similar… is proof that the hot spots were a forewarning of something coming on the New Madrid.
Today, as the earthquake swarm was striking.. the most hot spots we've seen so far in this outbreak took place.
view the video covering this event here:
(right click and view image to view full size)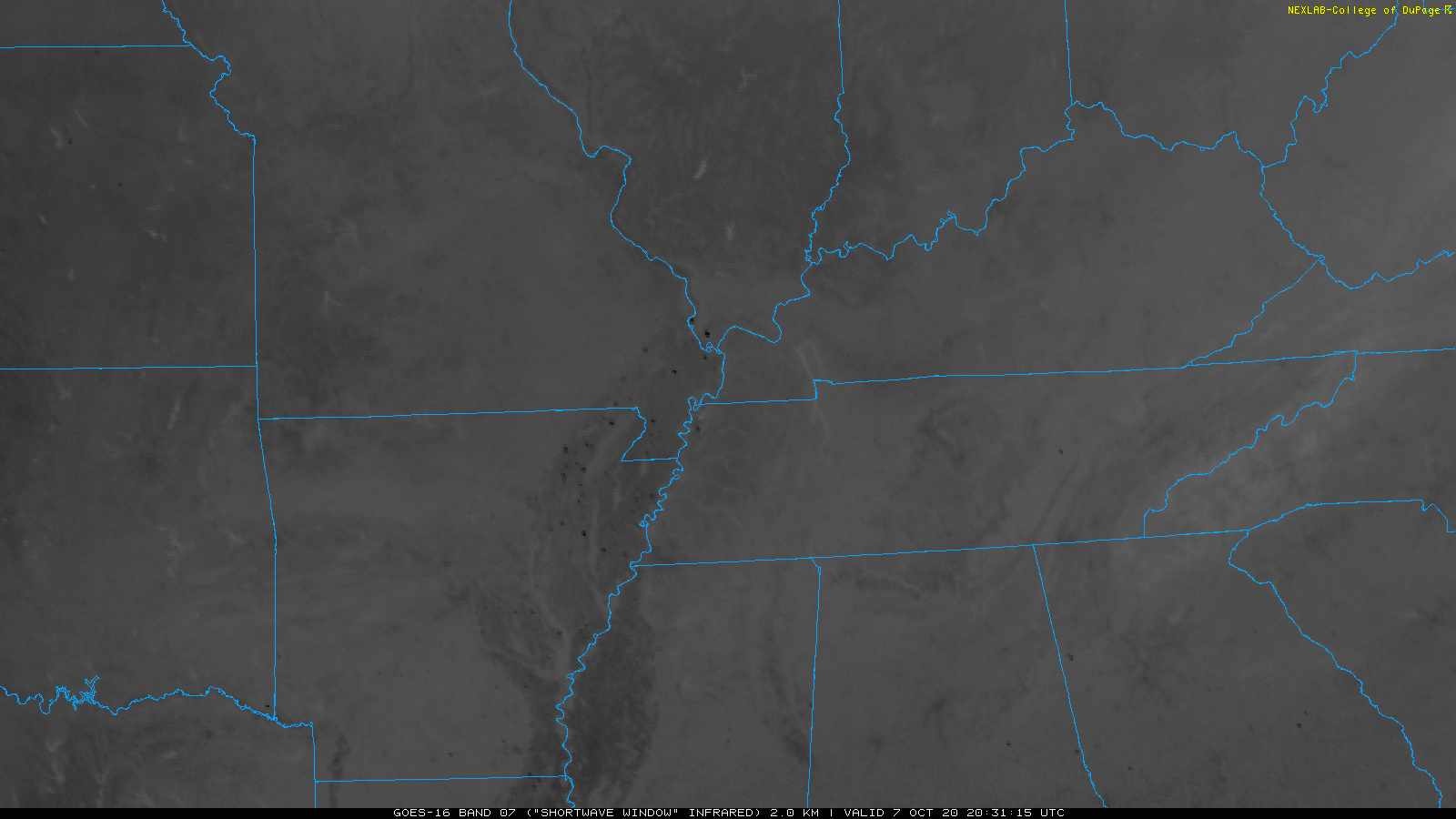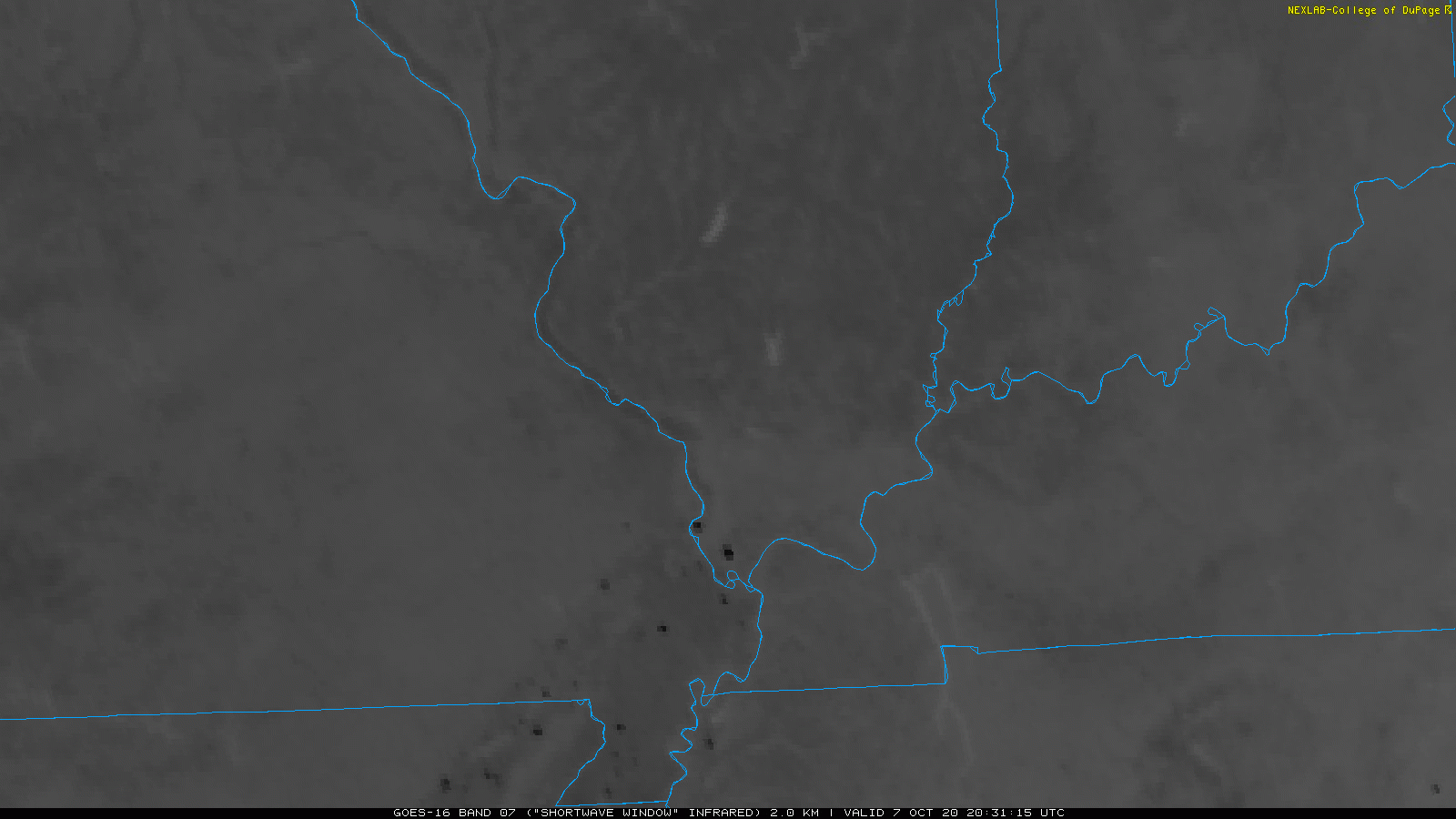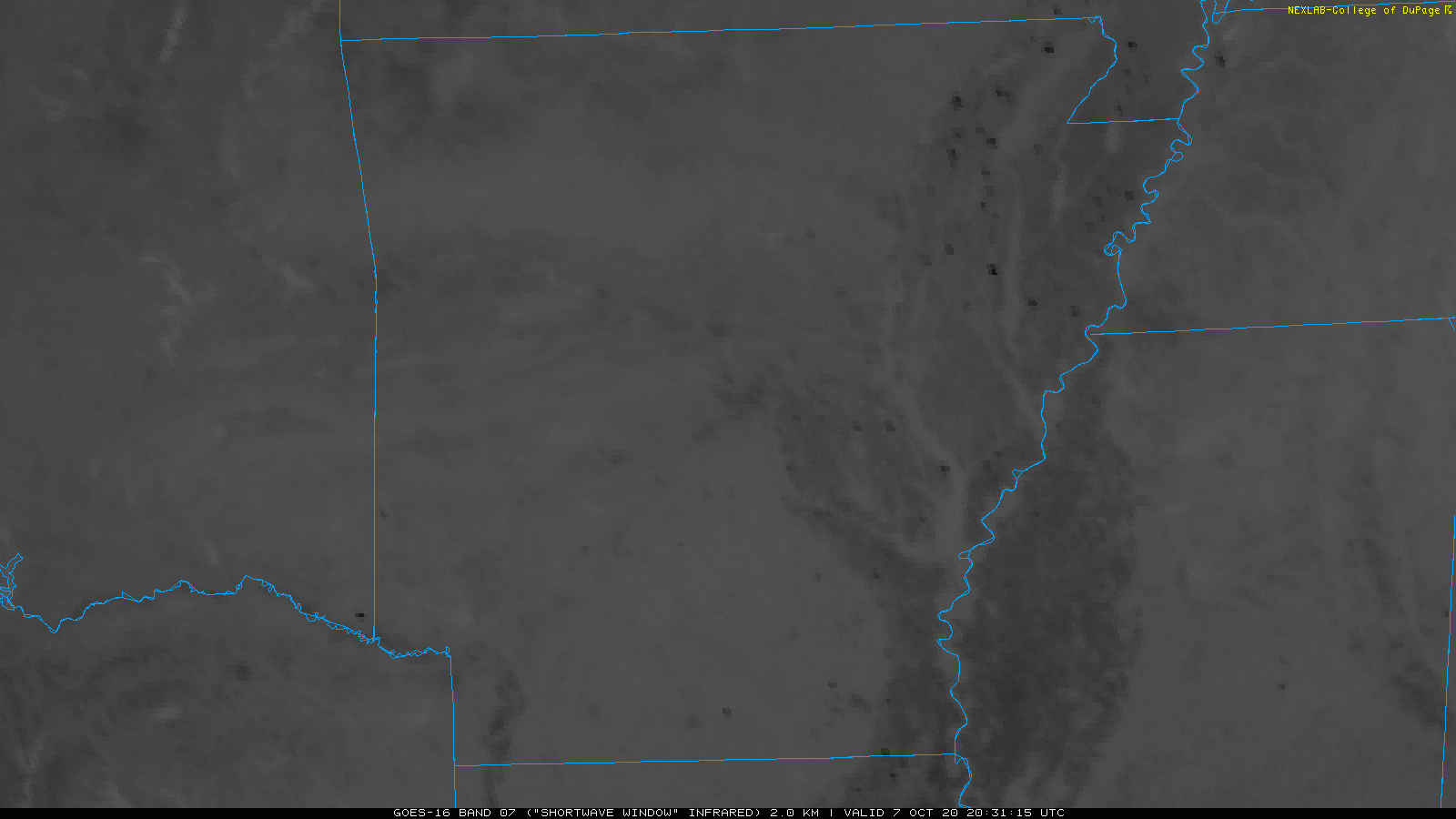 See the information on the hot spots up until the PM of October 6, 2020 here: https://www.dutchsinse.com/10-07-2020-new-madrid-seismic-zone-thermal-releases-hot-spots-possible-sign-of-earthquake/
---
Follow along with satellite views thermal Infrared shortwave from GOES 16 here: https://weather.cod.edu/satrad/?parms=subregional-Bootheel-07-200-0-100-1&checked=map&colorbar=undefined
Southern Missouri view here: https://weather.cod.edu/satrad/?parms=local-S_Illinois-07-200-0-100-1&checked=map&colorbar=undefined
Arkansas View here: https://weather.cod.edu/satrad/?parms=local-Arkansas-07-200-0-100-1&checked=map&colorbar=undefined
---
Links to the swarm information from USGS:
https://earthquake.usgs.gov/earthquakes/eventpage/nm60114433/executive#general
https://earthquake.usgs.gov/earthquakes/eventpage/nm60114428/executive#general
https://earthquake.usgs.gov/earthquakes/eventpage/nm60114423/executive#general
https://earthquake.usgs.gov/earthquakes/eventpage/nm60114233/executive#general
https://earthquake.usgs.gov/earthquakes/eventpage/nm60114323/executive#general
https://earthquake.usgs.gov/earthquakes/eventpage/nm60114438#general