Lost, but now found…..
The radiation test roadtrip was fully photo documented, and saved on SD card for safe keeping.
As we all know, small SD cards can be easy to lose – which is exactly what happened when we moved – but thanks to a search of my wife's computer, now the high resolution photos have been located, and can be shared with all my viewers!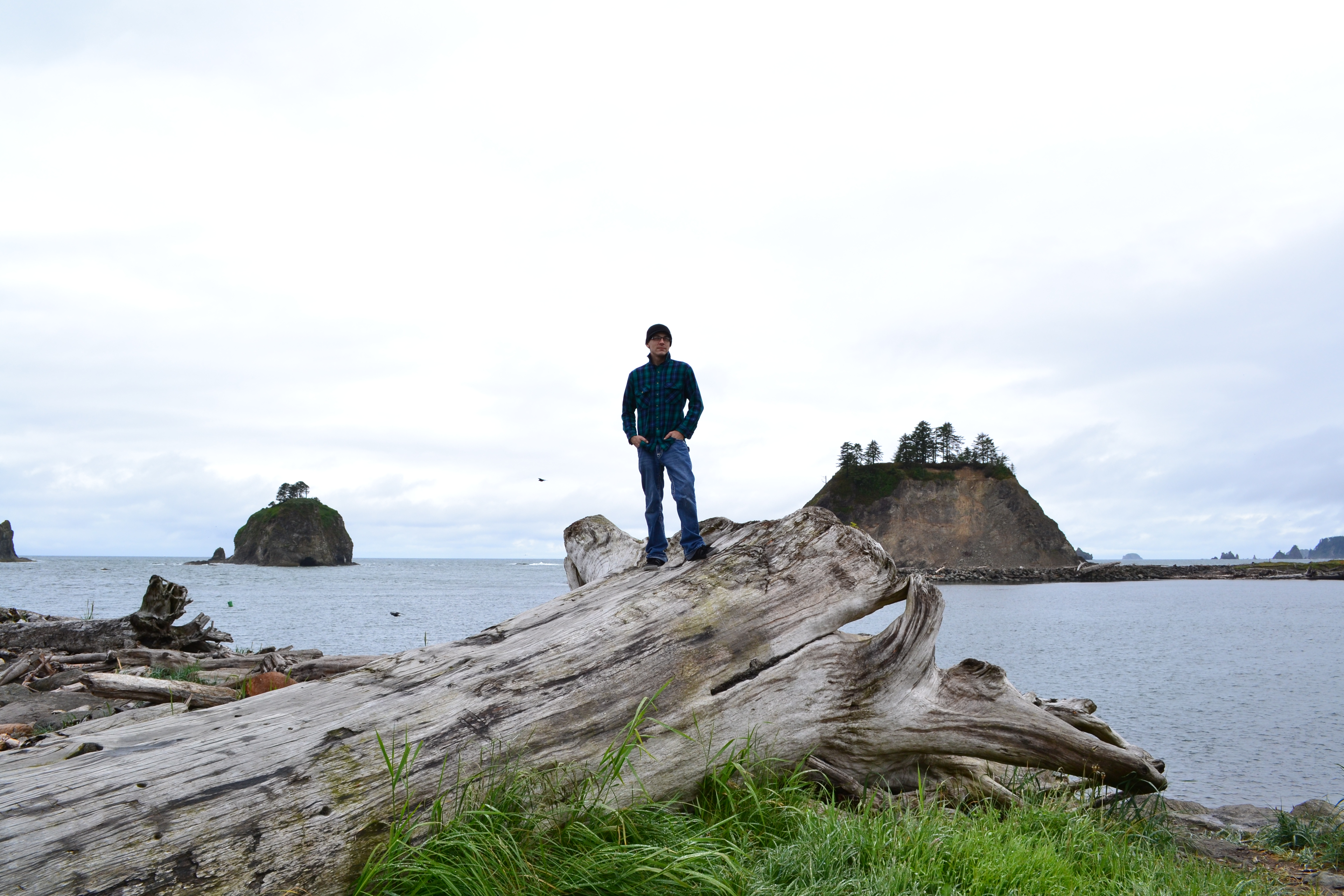 _______
Credit to the Dutchess for all of these great photos from Missouri to the West coast (Washington) and back!
Watch all the radiation tests here:
______
Click (tap) on each pic to expand to full size: