ANOTHER East coast earthquake has occurred.
This new seismic event, a 2.5 magnitude, struck in Eastern Virginia.
This Virginia earthquake activity comes on top of yesterdays movement in Connecticut, in New York, and North Carolina.
An East coast earthquake warning (forecast) was issued on February 19th for a full 7 day watch.
Quote the text below the earthquake forecast video from the 19th-20th –
"5-7 day watch (should see movement by day 7):
East coast United States is primed for another swarm of earthquakes, as revealed by the earthquakes spreading out from Oklahoma into Texas and Alabama (pressure spreading across the Southern portion of the craton).
This Southern pressure will place pressure to the East, which should cause more "mystery booms" to be reported on the Northeast, as well as a series of moderate to small earthquakes in succession of one another (possibly small swarm).. Watch Pennsylvania , New Jersey, and Massachusettes , possibly as far North as New Hampshire for some kind of earthquake activity."
Beginning yesterday, on day 6 of the earthquake watch, the movement began.
Previously this week, had named the English Channel for earthquake activity, which was JUST hit with a rare 3.7M event!  See the UK forecast hit here:
https://www.dutchsinse.com/2252015-uk-earthquake-forecast-hit-rare-earthquake-strikes-english-channel/
---
---
If you like my earthquake research, please consider giving to my fundraiser.
Viewer support is needed!! I don't sell anything, and do not charge for my information. I want to always keep it this way.
In exchange for all free work, I offer this donation option. You choose what you want to give, what you think my work is worth.
Secure link to give is here:
https://www.paypal.com/cgi-bin/webscr?cmd=_s-xclick&hosted_button_id=XBLABY4M6QYLL
Many, many, thanks to all who give! Much love to all viewers/readers regardless of giving!
---
---
USGS information on this newest Virgina earthquake:
http://earthquake.usgs.gov/earthquakes/eventpage/se60004908#scientific_summary
M2.5 – 3km NNE of Goochland, Virginia
Event Location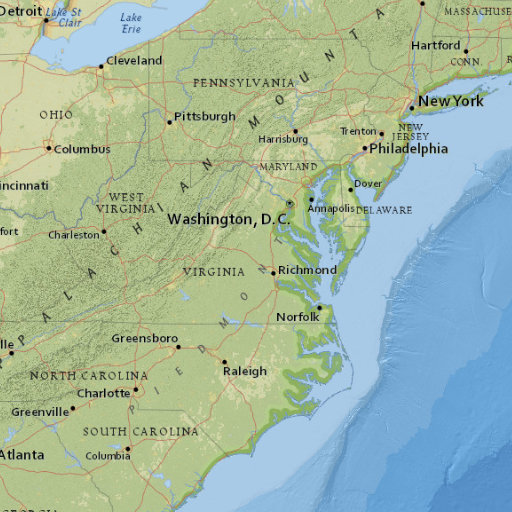 Event Time
2015-02-26 08:48:28 (UTC)
2015-02-26 02:48:28 (UTC-06:00) in your timezone
Nearby Cities
3km (2mi) NNE of Goochland, Virginia
23km (14mi) WNW of Short Pump, Virginia
30km (19mi) WNW of Tuckahoe, Virginia
32km (20mi) WNW of Laurel, Virginia
39km (24mi) WNW of Richmond, Virginia
Magnitude /

uncertainty

2.5 md

± 0.1

Location /

uncertainty

37.709°N 77.868°W

± 0.7 km

Depth /

uncertainty

7.9 km

± 1.9

Origin Time
Number of Stations
8
Number of Phases
15
Minimum Distance
28.30 km (0.25°)
Travel Time Residual
0.17 sec
Azimuthal Gap
83°
FE Region
Virginia (492)
---